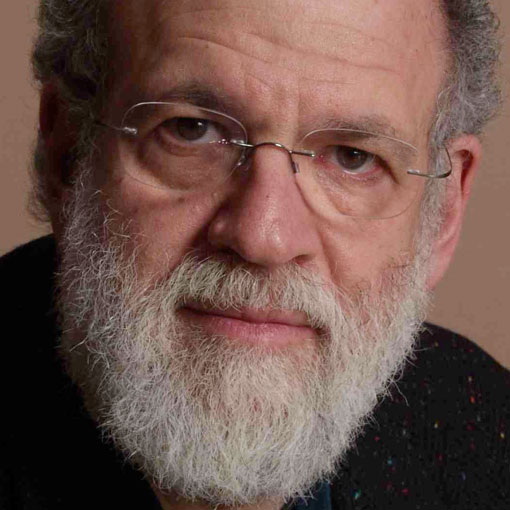 PROFESSOR JEREMY KAGAN
Professor Kagan is an internationally recognized director/writer/ producer of feature films and television and a popular tenured professor. His most recent eleventh feature film SHOT is about gun violence in America. Among his other features are the box-office hits HEROES, the political thriller THE BIG FIX, THE CHOSEN (2 time Grand Prize winner) and THE JOURNEY OF NATTY GANN (Gold Prize Moscow Children Film Festival). Among his many television shows are KATHERINE: the Making of an American Revolutionary and HBO's CONSPIRACY: THE TRIAL OF THE CHICAGO 8 (ACE Award for Best Dramatic Special). His film ROSWELL, THE UFO COVER-UP garnered a Golden Globe nomination and he directed the pilot for the hit series DR. QUINN: MEDICINE WOMAN. Other television films include, for Showtime THE COLOR OF JUSTICE about racism and BOBBIE'S GIRL about a lesbian couple and CROWN HEIGHTS about the 1991 riots which won the Humanitas Award for "affirming the dignity of every person." Professor Kagan recent dramatic feature SHOT is about the consequences of gun violence in America.  Professor Kagan has won an EMMY for Dramatic Series Directing and directed many famous television shows including "West Wing" and Steven Spielberg's "Taken." He produced and directed a ten part series called FREEDOMD FILES on issues of social justice including racial profiling, voting rights, the drug wars, dissent, women's rights and religious freedom. He has made films for The Doe Fund which is the most successful program in America helping the homeless and for Bioneers and Treepeople both organizations committed to sustainability issues. Professor Kagan teaches graduate courses at USC in directing. The American Public Health Association gave his work the Best Media award. He has made other award wining EE videos on ADHD and environmental issues. Professor Kagan has served as the Artistic Director of Robert Redford's Sundance Institute and is Chairperson of Special Projects for the Directors Guild of America, which provides educational, cultural and technological information and events for its 18,000 members. He is author of DIRECTORS CLOSE UP, vol. 1, vol. 2 and vol. 3 as well as the about to be published interactive eTextbook KEYS TO DIRECTING. A Graduate Fellow of the American Film Institute, he has an M.F.A. from NYU and a B.A. from Harvard University. He has taught master seminars on filmmaking in France, Germany, Hong Kong, India, Ireland, Israel, Lebanon, Shanghai and Vietnam.
TEACHING TOOLS
Professor Kagan's eTextbook KEYS TO DIRECTING is being used world wide as an interactive teaching tool. www.keystodirecting.com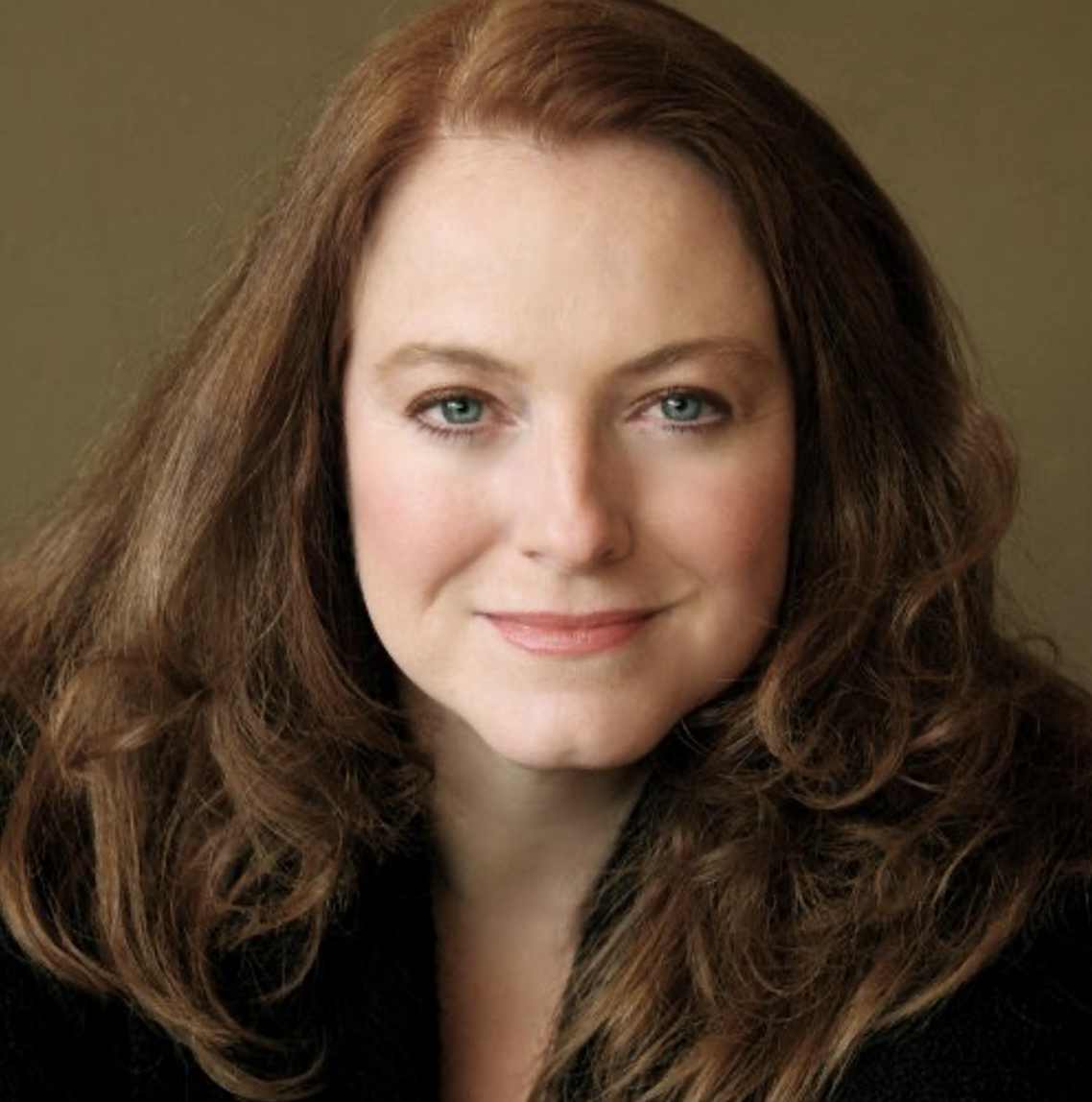 DR. SHEILA MURPHY
Dr. Sheila Murphy is a Full Professor at the Annenberg School for Communication and Journalism at the University of Southern California. Trained in social psychology, Dr. Murphy specializes in identifying the individual, interpersonal, community, and ethnic and cultural level factors that shape people's knowledge, attitudes and practices. For the past 30 years, Dr. Murphy has designed and/or evaluated persuasive interventions using a wide variety of methodological tools including experiments, large-scale surveys, focus groups, content analysis, social network analysis, multilevel analysis and field observation in order to paint a more complete picture of a particular problem. Dr. Murphy teaches all of these methodologies at the graduate level.
Dr. Murphy is also an expert on the use of stories or narratives – in contrast to more traditional interventions -- to change individual and normative beliefs and behavior on topics ranging from condom use, stereotyping, sex-trafficking, cancer screening, water conservation, e-cigs, opioid use, and acceptance of Muslim and transgender individuals. She has designed and evaluated the impact of dozens of health-related storylines on popular television programs (including ER, Grey's Anatomy, Desperate Housewives, Law & Order, East Los High, just to name a few) as well as internationally in developing countries with the BBC and USAID. For her work using narratives Dr. Murphy recently received the 2015 Everett M. Rogers Award given to "an individual who has made an outstanding contribution to advancing the study and/or practice of public health communication" by the American Public Health Association.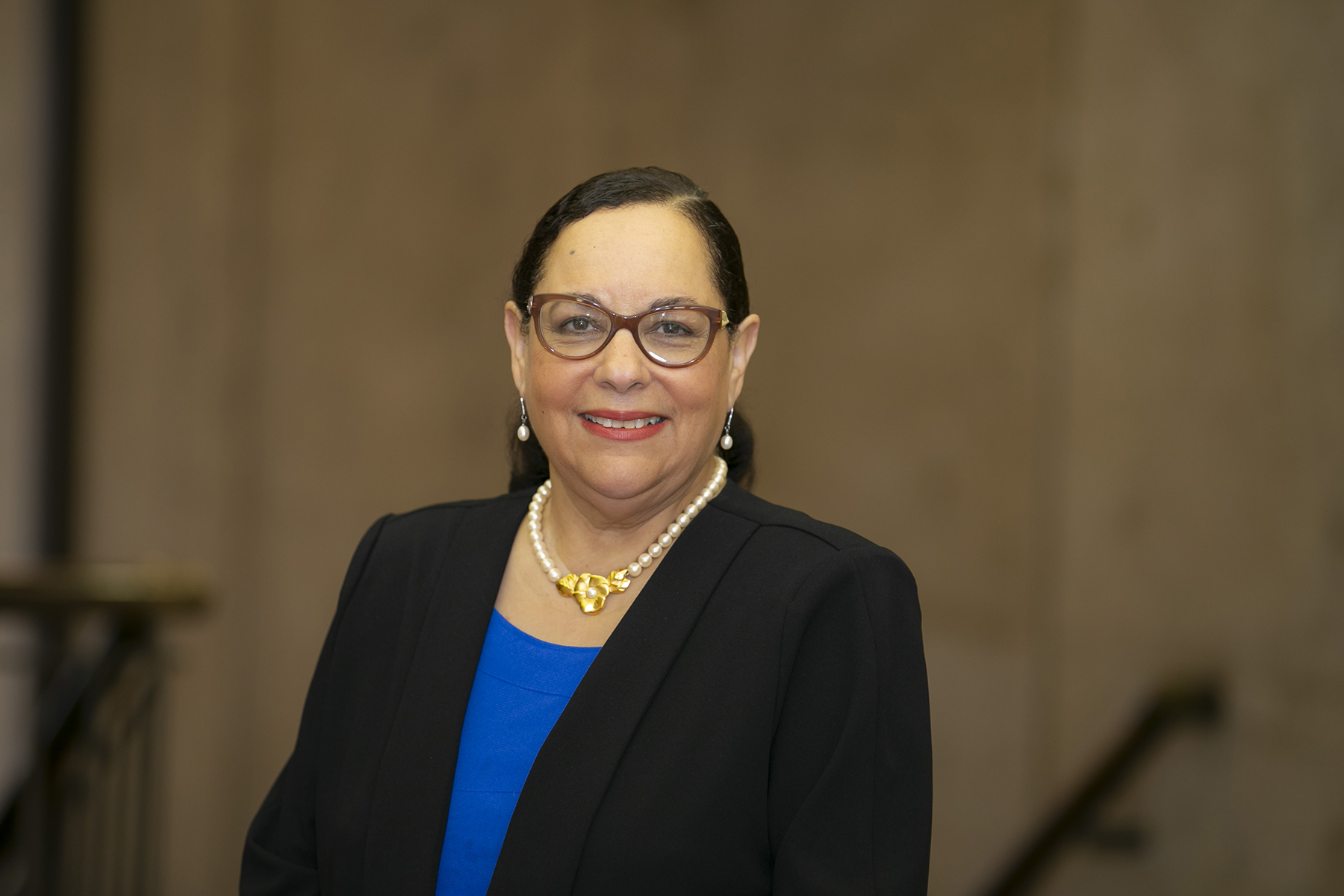 DR. LOURDES BAEZCONDE-GARBANATI
s Associate Dean for Community Initiatives at the Keck School of Medicine (KSOM) and Associate Director for Community Outreach and Engagement at the Norris Comprehensive Cancer Center at the University of Southern California. She is a tenured Professor in Population and Public Health and the Associate Director for the Center for Health Equity in the Americas. Dr. Baezconde-Garbanati is an expert in cancer disparities research with diverse populations, focused on Latino communities. She works in multidisciplinary teams developing culturally specific effective cancer prevention interventions and engaging at risk populations in community-based participatory research. She has pivoted during the pandemic to include COVID misinformation and messaging to reduce disparities in Black and Latino communities. Dr. Baezconde-Garbanati has been a key member of six NIH funded research centers and has over 200 publications. Her innovative and award-winning research has helped to shape the way scientific information is communicated to diverse populations. Dr. Baezconde-Garbanati has been a voice for inclusion, outreach, and engagement of underserved communities in research to achieve health equity locally, nationally, and internationally.
I am delighted to serve on the MICR Council 2021-2024. One of our goals is to increase the competitiveness of young URM in cancer education and research careers. To this effect we must understand better what are the barriers experienced in order to help alleviate those institutional barriers that prevent students from participation. It is critical in cancer research and care that we build and sustain a healthy flow of underrepresented individuals to increase degree completion and introduction into a research workforce. I hope during my term we can discuss and find ways to track our successes and failures better systematically. I would like to create opportunities to understand the role that culture, values, norms play and the influence of sociodeterminants in lifting communities. If we are to make a difference in the MICR Council, it may require shifts within our Association, its operational structure, and its policies, encouraging intentional widespread advocacy for supporting and lifting URMs by all members of AACR. Diversity and inclusion and reductions in disparities should not be an aspirational goal but should be a concrete effort that permeates all we do in MICR. We know the status quo no longer serves us well, we need to make these issues a priority. As we move forward, a continuous evaluation of our efforts in the Council is also needed. Recognizing the needs for participation by all persons involved in AACR and valuing the active contributions of all in making change possible.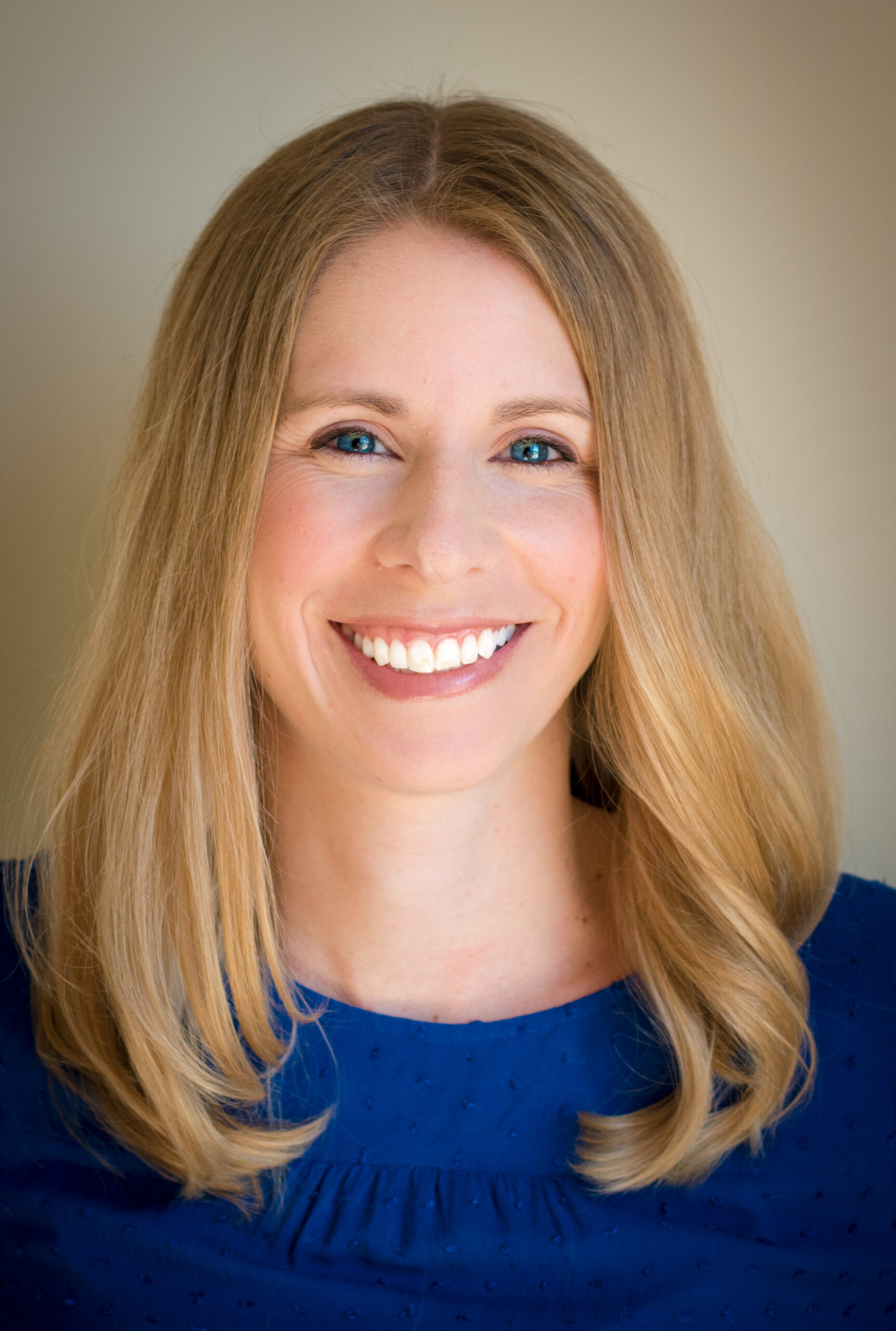 ASHLEY PHELPS
Ashley Phelps is a doctoral candidate at the Annenberg School for Communication and Journalism at University of Southern California. Ashley studies vaccine hesitancy and how message factors affect message reception and motivation towards behavioral change. She is particularly interested in messages that diffuse quickly, reinforcing or reshaping social norms. At The Change Making Media Center, Ashley helps with formative research, generating key messages, and evaluating the efficacy of content. She was an Associate Producer for Of Reasons and Rumors and Happy Birthday, Granny and ran the online experiment that tested these films. Prior to her doctoral program, Ashley worked in health care operations. She holds a B.A. in Diplomacy and World Affairs from Occidental College and a Master of Public Health from UCLA Fielding School of Public Health.